On 19 March 2018, we held the 6th edition of DataBeers Brussels at Muntpunt in Brussels. DataBeers is a recurring event to bring people together to talk about any and all aspects of data in a relaxed environment lubricated with some beers. It started 3 years ago in Madrid and has since grown and spread to more than 18 cities around the world. You can see the map here:
A central part of each meeting is a selection of short (<7min) and entertaining talks about data.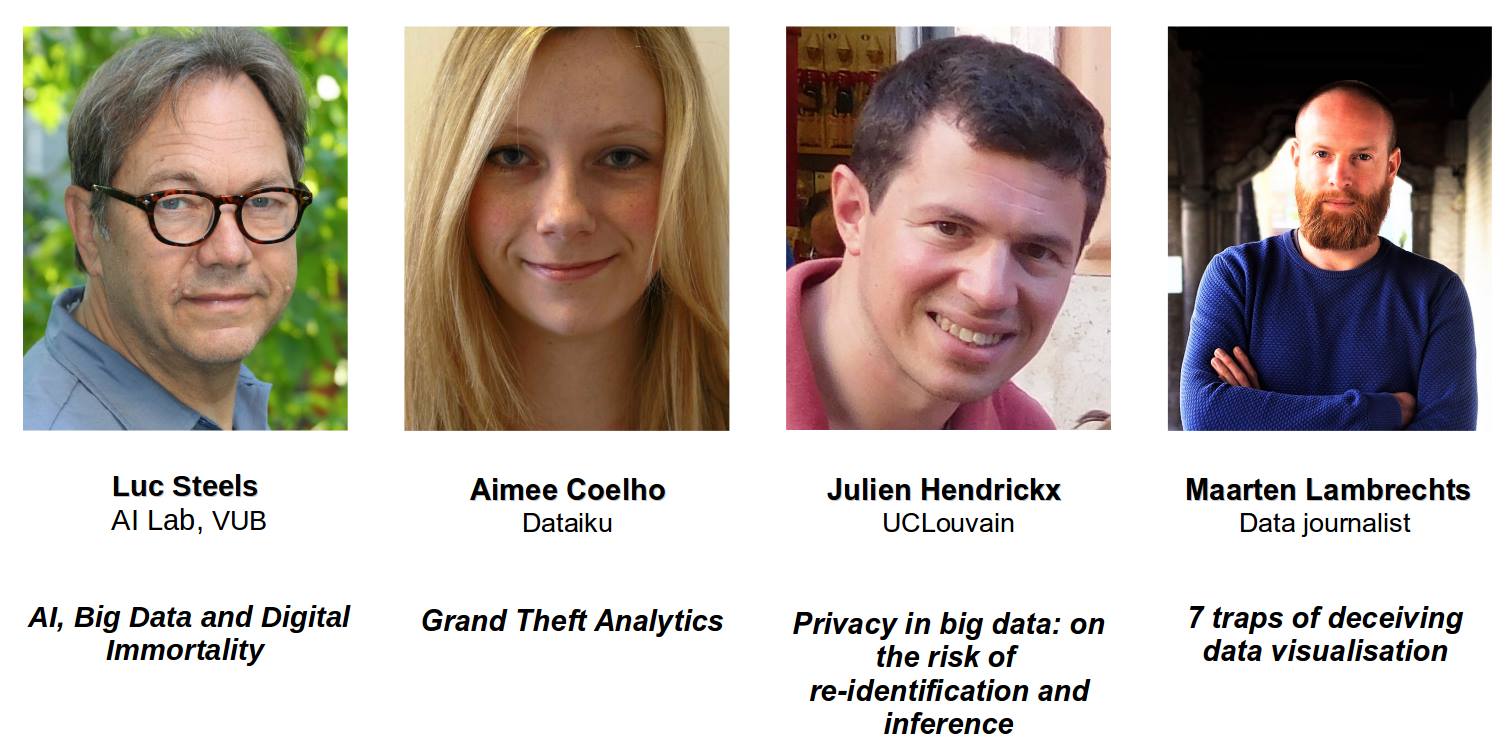 If you want to check out how our last event went, please check the videos below.
Watch our trailer: https://youtu.be/xX9mjzKM-TY